Staying Safe in the wilderness
The world is a dangerous place, but that doesn't mean you need to be afraid of exploring! with some forethought and some essentials, you can rest easy!
Life is better with friends
There are thousands of vanlifers exploring the very same terrain you are, your family and friends are unlikely to join your adventures so why not pair with some vanlifers?
Build your own itinerary
Some want to go at it completely blind, however for those folks who like the adventure but still want to have a solid plan this section is all about just that, planning!
An extremely vast expanse, featuring a wide variety of territories all with their own shifting climates. Explore the frozen arctic north of Canada, spend some time surfing it up along the coast in California, or venture south and have some real authentic Mexican food.
One of the most magnificent stretches of the earth to explore, full of Jungles, Ancient pyramids and an extremely low-cost place to cruise through take a trip down to South America and experience life like never before.
Full of some of the most ancient wonders of the world and the rich diversity of culture and religions. Asia is an amazing expansive land full of opportunities for exploration, we'll help you plan an amazing tour of this beautiful continent 
Visiting the continent of Africa can be a wondrous experience, it requires careful planning as there are regions of genuine danger. However, we've put together an amazing guide to help you explore this beautiful continent for all it is!
Full of historical sites, beautiful landscapes, mountains, and so much more! Europe is an amazing area to traverse on a van, with countries hours away from each other you can truly explore and be free-living the vanlife here!
Land of the Kangaroos and Koala bears, Australia is home to some of the largest variety of species in the world. Expansive and wild it's a continent that's almost been unaffected by civilization in its wildlife. If you're looking for a fun adventure unlike any other look no further!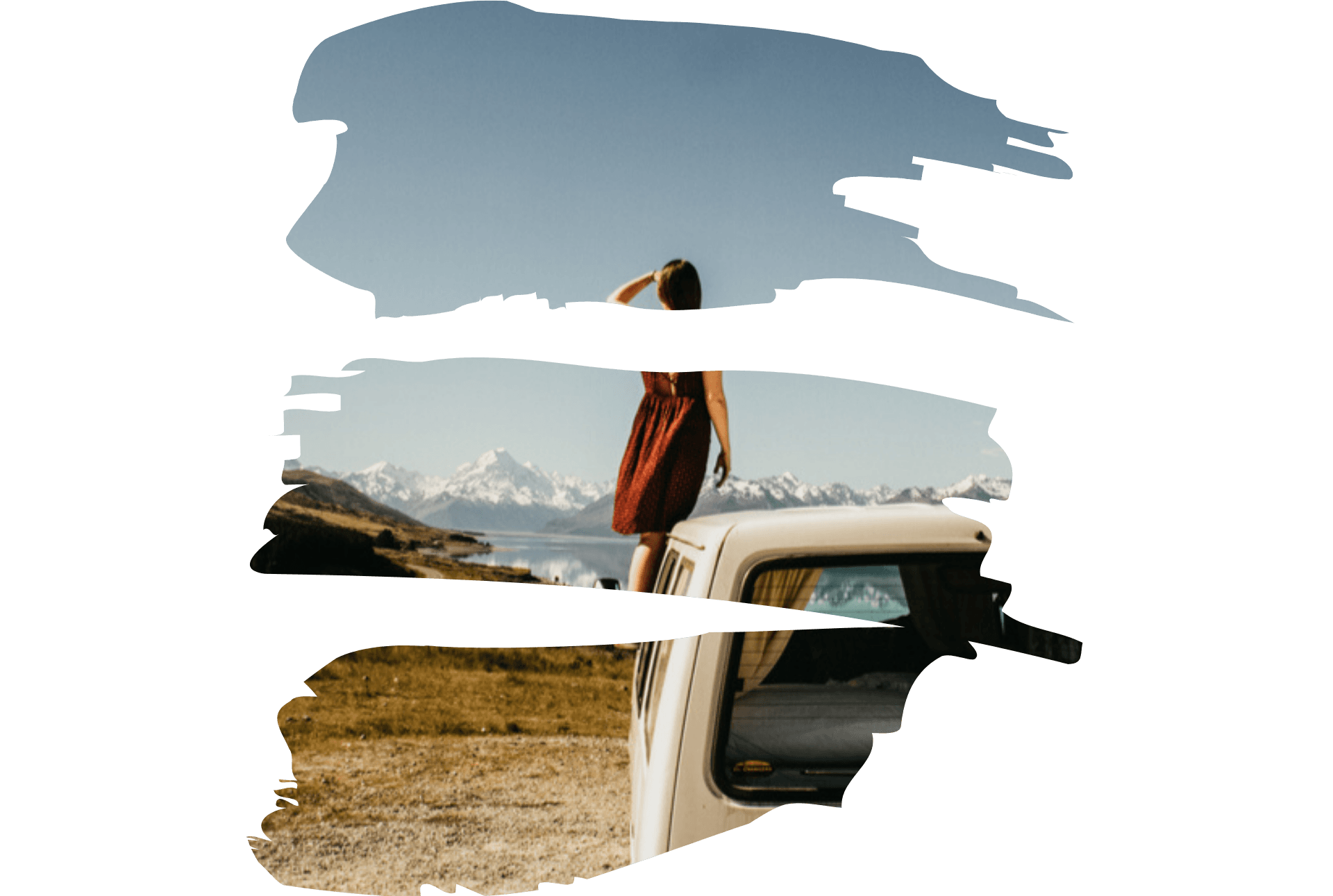 Sign up to our Weekly Newsletter!